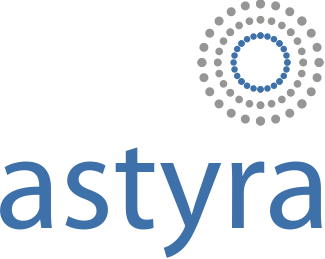 The job pool is intimidating between the amount of competing talent and the strict requirements jobs ask for. Some may question their chances of getting hired when the odds against them. That's where we come in.
At Astyra, we take into consideration not only the position each candidate applies for but other available positions within their skill set, experience and desires. We use proven best practices and personally connect with each candidate through our interviews to determine which company and position would be a best fit for both the candidate and the client company.
In addition, we prepare candidates for the hiring process with resources such as resume editing and interview coaching specific to each company. The best aspect about it, is that these services come free as part of our recruiting process.
It is a known fact a temporary position can be a gateway into a permanent position with the client company. According to the American Staffing Association, 35% of temporary employees are offered a full-time position by their client company. Of that percentage, more than half of those employees accept the job offer. Sometimes, the candidate will also gain skills from their assignment that are transferable to future jobs.
Without Astyra, candidates are subject to doing their own research on companies, the positions offered and hiring process preparation. Not only do we save you time, we take the worry out of your career change.
Begin your stress-free job search: http://astyra.com/job-seekers/job-search/