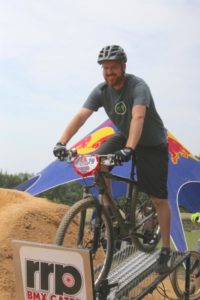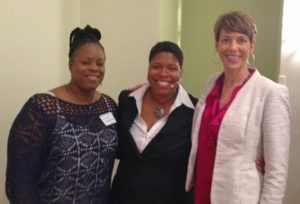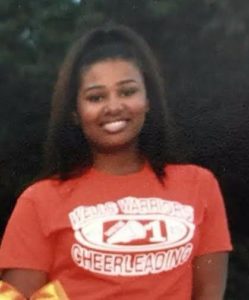 Astyra is proud of our staff who engage in community service initiatives. Below are some highlights of employees who were active in the community in 2015. 
Mark Thompson, Astyra's CFO, is a member of the Sports Backers Presidents Council Executive Committee and served as the Chair for the Scholar Athlete dinner, held on June 2, 2015. He has been with the group for 5 years.
Melanie Parrish, Director of Client Accounts and Denise White, Recruiting Team Lead attended the First Annual Diversity and Inclusion Symposium, co-hosted by VCU and the Greater Richmond Society of Human Resource Management on June 26, 2015. 
The symposium brought together business, academic and community leaders as well as human resource, diversity and inclusion professionals to promote the widespread value of diversity and inclusion. 
Keynote speakers included Dr. Freeman Hrabowski, President of the University of Maryland, Baltimore County and Vernice "Flygirl" Armour, America's First African American Combat Pilot, Former Captain in the United States Marines.
In August, 2015 Technical Recruiter, Victor Rogers was selected to be part of Mentor Richmond, hosted by the Greater Chamber Richmond Chamber. 
Click here
 to learn more. 
Brittany Brown came from a cheerleading background, and just couldn't refuse Astyra's President, Sam Young when he requested that she help coach a cheerleading squad with the Wells Athletic Association.
Brittany truly enjoyed the experience and she commented, "Not only did I have the opportunity to work with talented girls who were doing something I love, the exercise didn't hurt either!"