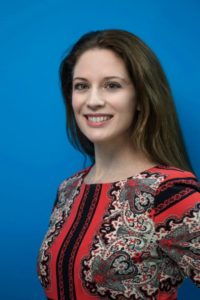 Our Vice President of Operations, Melissa Silver, has been appointed to the ChildSavers Board of Directors.
Astyra has been a supporter of the organization for many years and has hosted events, including AstyraFEST, to raise donations to support ChildSavers.
ChildSavers' mission is to address the mental health and developmental needs of children, mainly those who have experienced trauma. Martha Patteson Branch founded the nonprofit organization in 1924 in memory of one of Richmond's first pediatricians Dr. McGuire Newton.
Melissa looks forward to helping lead ChildSavers to achieving greater success!