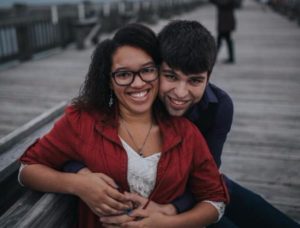 Mercedes Moore joined Astyra in May 2017. She started as a Call Center Representative with Capital One and in less than a month, was promoted to Accounting Clerk III.
Originally from Macedon, New York (outside of Rochester), Mercedes recently moved to Virginia from Charleston, South Carolina with her husband. During her time in South Carolina, she worked on perfecting her book, "What It Took" (published under Mercedes Guy), and self-published the revised edition in September. Just this spring, "What It Took" received a 4-star review on Red City Review.
When she is not writing, she is either working or studying. Outside of work she takes online classes through Southern New Hampshire University, working towards a BA in Creative Writing.
She says her journey in Virginia thus far has been a great one; with a big help from Astyra. 
She is looking forward to what's next.