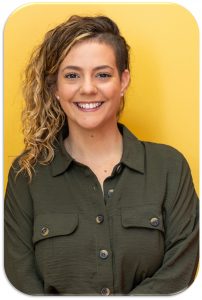 Let's get to know…
Kirstin Taylor                    
Account Administrator        
click here for Kirstin's professional bio (PDF)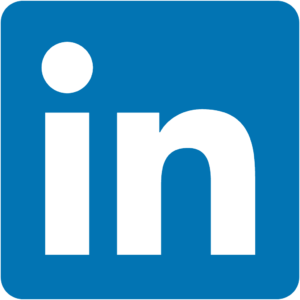 What inspires/motivates you?  
The desire to always be growing and learning.
Where is the coolest place you have ever been? 
Buck Island Reef off the coast of St. Croix. The snorkeling was absolutely breathtaking.

When you were a child, what did you want to be when you grew up?

 

Veterinarian.

If you could trade lives with one person for an entire day who would it be and why?

: 

Neil Armstrong on July 20, 1969. Who wouldn't want to walk on the moon? 

What is the most significant historic event in your lifetime?

COVID-19 Pandemic. I think it really has changed the way a lot of us see the world and the way we want to spend our time now.