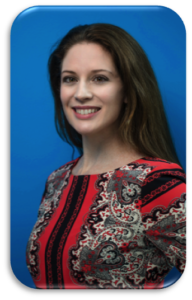 Let's get to know…
Melissa Mielke                    
Vice President of Operations       
click here for Melissa's professional bio (PDF)
Email: msilver@astyra.com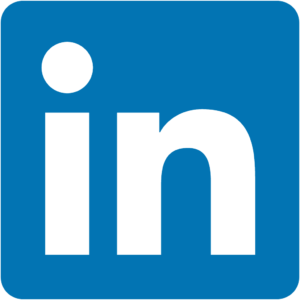 What is your favorite movie/book/quote?

Movie

: I love most of Baz Luhrmann's movies!


Book

: Circles in a Forest by Dalene Matthee.


Quote

: "Travel light and travel simple in your mind, through your world. Leave spaces for things you haven't planned. Don't lock yourself in too tightly. Leave room for life to lock you into it. Above all, leave room in life to dream, and remember, only one thing matters, that wherever we go, and however we go, we hear the music of life!" ~ unknown, but told to me often by my mom.
What inspires/motivates you?
Making a difference in the world.
What's the farthest place from home you've ever been?
From my home in South Africa, it's San Fransisco (10,509 mi).  From my home in Richmond, VA, it's South Africa (7,991 mi).
If you could be a cartoon character for a week, who would you be?
Winnie the Pooh, because he is such a happy and kind bear.
If you could trade lives with one person for an entire day who would it be and why?
Sir Richard Branson. He is a successful entrepreneur and lives such an exciting life! Or, if I could trade a day, I'd just love to live my wedding day over again!
What is the most significant historic event in your lifetime?
Going with my mom and gran to the polling station for the first democratic elections held in South Africa in 1994.