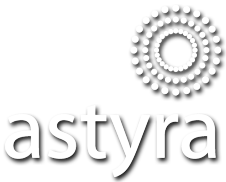 Astyra Corporation is an award-winning staffing and consulting firm. We find highly skilled people and are experts in successfully matching consultants to solutions.
(click for more)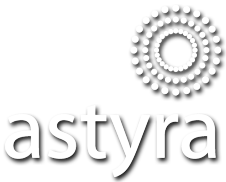 It's the experience and the skill diversity of our consultants that enable us to effectively achieve our client's organizational needs.
PARTNER WITH US !!!!
(click for more)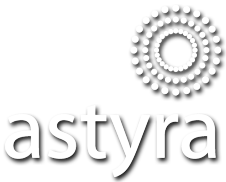 Astyra offers solutions to solve your business needs. From outsourcing to infrastructure support to call center, we have the talent to transform your organizational responsiveness.
(click for more)
Information Technology
Project Management
Call Center
Administrative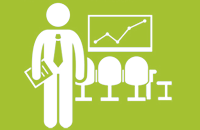 Healthcare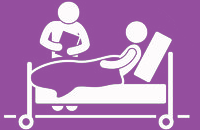 Finance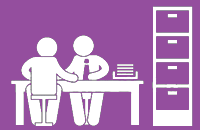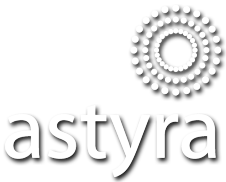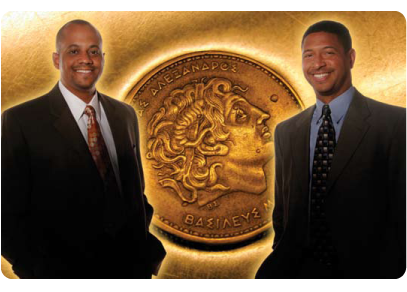 Click to get a glimpse at what makes us who we are.
Latest News
9/10/17
: CEO, Ken Ampy is Appointed to Virginia Biotechnology Research Park Authority
8/27/17
: Director of Operations part of Leadership Metro Richmond Class of 2018
6/14/17
: President, Sam Young on how the chamber has performed and what challenges it face in the future
3/18/17
: CEO, Ken Ampy moves up in VACU leadership
10/26/16
: Virginia Business Spotlight
7/23/16
: Astyra CEO begins term with SCHEV
Over the years Astyra Corporation has received many accolades, from "Fastest Growing Companies in America" to "Best place to work in Richmond for Young Professionals". Our owners have also been recognized for their achievements, from "Entrepreneurs of the Year" to "Top 40 Under 40", just to name a few.
(click for more)
Testimonials
Astyra is not your average consultant company. When working with the recruiters they are always looking for ways to ensure you are happy. They are dependable, personable, and always striving to exceed your expectations. One of a kind! — Sonelius Johnson, Contractor
Dionne is not a typical recruiter. She personalized the entire relationship in a professional manner. I am not a number. She got into my head and found out what makes me tick. I am convinced she will be a great advocate and I'm pleased we crossed paths. Dealing with her has been a pleasure. — Mike Williams, Tier II Data NOC Technician at Level 3
After working with Astyra for the past two years, they have demonstrated an eagerness to understand my skills, the ability to articulate my value to clients, and I truly believe that they have my best interests at heart. — Aaron Puritz, Digital Strategy Lead
I began contracting with Astyra Corporation in April of 2016.  I think the teams professionalism is to be lauded and their desire to see you succeed in your role is authenticate; your not just another contractor at Astyra, you are family. — Antonio Terry, Business Process Analyst
Great place to start your career to learn and grow with the company. — Former Employee, Accountant
Great place to work. Amazing management and team. Smaller shop with a drive to be great. Constantly trying to be the best and to stay ahead of the market. — Former Employee, Recruiter
We have worked with Astyra since the beginnings of VITA as an agency. They are a true partner, almost family to us. — Leslie Carter, VITA
Last year, we utilized an agency and it was truly a nightmare. For this to be the first major call center project for Astyra, it has been extremely seamless to our organization. — Tawanda Johnson, Vangent
Astyra is my choice of management firms. I completely trust them with my future professional endeavors and I am glad for the personal interest they have shown my development. As compared to other consulting firms, they rank on the top of my list. — Sheronda Lighty, Contractor
Connecting with Astyra was smooth and easy. A couple of emails and calls and I was in for an interview. All of my questions were answered and I felt very taken care of. I was quickly placed and know I have a great back-up. — Art Trotter, Contractor
Astyra has done a wonderful job of staying connected with its consultants to ensure that all is well in the field. Many thanks to team Astyra for a job well done! — Verna Bradby Duhart, Contractor
Astyra has been a true partner and valued member of the MBL. They have always been there for us; whether it's their time, in-kind services, people, or just strategic conversation. — Oliver Singleton, Metropolitan Business League
Astyra was one of the first companies to embrace Virginia's vision of a supplier managed staff augmentation contract. We were impressed with their ability to quickly adapt and align their delivery model to support the business processes associated with the contract. — John Williams, Computer Aid
A part of enhancing our client experience requires us to think ahead on their behalf, and our partnership with Astyra allows us to do that in the area of GIS and information technology. — Craig Martin, Accumark