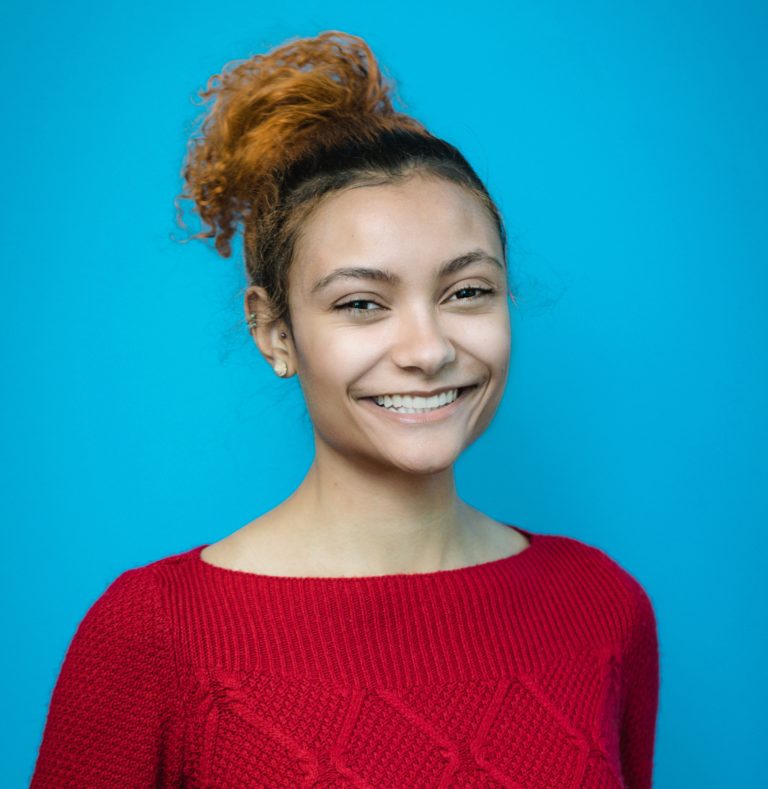 Our Operations Admin and Executive Assistant, Tianna Mosby, graduated Cum Laude with her Bachelor of Science Degree from Virginia Commonwealth University (VCU) earlier this month.
"It was hard work but definitely worth it! I couldn't have achieved this without my large support system and amazing professors," Tianna said.
Tianna studied Mass Communications with a focus on Print, Online and Broadcast Journalism. Throughout her college years, she received many scholarships and honors based on her writing and her dedication to education. She is most proud of her recent accomplishment of getting published in the Washington Post!
Congratulations Tianna!