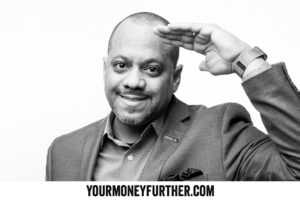 Our CEO, Ken Ampy attended the Credit Union National Association's Governmental Affairs Conference (CUNA GAC) in Washington D.C. earlier this week. Board members throughout the nation come to this event to expand their knowledge and discuss current events in the credit union community.
The CUNA GAC also provides attendees the chance to hear from representatives and leaders to reiterate why credit unions are necessary, what challenges they face and how to overcome them.
The event offers different campaigns participants can engage in. Ken was involved in the "Open Your Eyes to a Credit Union" campaign: an effort to raise awareness among the public on the benefits of banking with a credit union.
The CUNA GAC was a great success with over 5,000 attendees which is the biggest turnout to date!