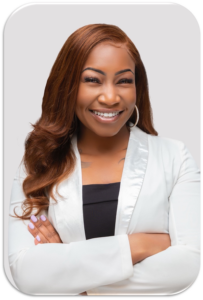 Let's get to know…
Alexis Paige                    
Senior Recruiter       
click here for Alexis' professional bio (PDF)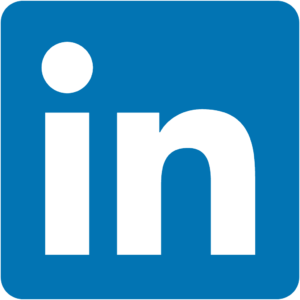 Why do you love coming to work each day?

I enjoy helping people find employment – impacting lives.

If your life had a theme song, what would it be?

Eric Clapton"If I could change the World".

What skill would you love to learn?

I would love to learn how to sail.

What is the most significant historic event in your lifetime?

Going to College.

Describe the culture at Astyra:
Astyra is

friendly, diverse and results driven.

Tell me about someone you really admire and why:

My Dad – Good man, hard worker, taught me how to be an independent, good person and to love and respect people.