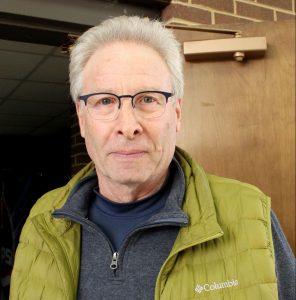 Our very own contractor, Andy Parker, is being featured in the Martinsville Bulletin for his dedication to slowing the spread of COVID-19!
Andy was hired on with us in early July as a Contact Tracer and is quickly moving towards becoming a Case Investigator as a reward for his great work. He spends most of his work days contacting those who may be at risk of contracting COVID-19 and offers advice on quarantining.
We're proud to have a dedicated team of individuals who are getting noticed locally!