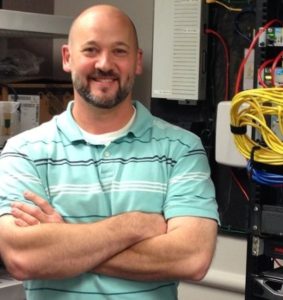 Alan Scholz is our January 2019 contractor of the quarter!


As a Home Loans iConcierge, Mr. Scholz has served about 1,400 associates in the past two years.
"Though my team and I were repeatedly recognized by Capital One's management, our most prized awards remain the smiles and looks of relief extended to us," he said.
 Mr. Scholz is a happily married father of three adult children with a total of seven grandchildren! He spends most of his free time with family and friends and at church. His favorite hobby is attempting to convince his wife to let him buy a "new to me (cheap) sports car," but it's safe to say he hasn't been very successful.