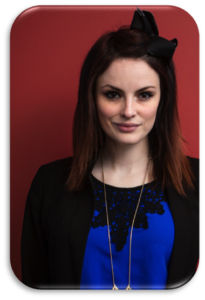 Let's get to know…
Mary Alice Jackson                    
Account Manager
click here for Mary Alice's professional bio (PDF)
Email: majackson@astyra.com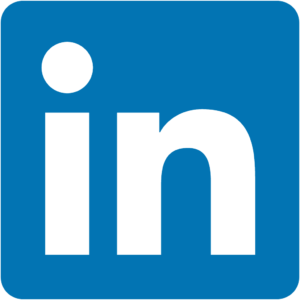 What is the most significant historic event in your lifetime?
Easy, August 28th, 2009, the day my son was born.
What is your favorite movie/book/quote?

Movie

: Titanic


Book

: Harry Potter


Quote

: "Go confidently in the direction of your dreams. Live the life you've imagined."- H.D. Thoreau
You find out that the DMV is handing out superpowers. But you get there so late that all the good ones are taken. What mediocre superpower would you choose?
My superpower would be to always be dressed appropriately for any event but it only works if you're 15 minutes late.
Tell me about someone you really admire and why:
My mom. She teaches kindergarten and is always exhausted, but she always makes time to help my son and I. I admire her dedication to her class and the passion she so obliviously has in her career. I know I couldn't do it!
If you could trade lives with one person for an entire day who would it be and why?
Victoria Beckham…have you seen her husband?
Anything else you'd like people to know about you?
I like to rescue flowers from the clearance bucket that no one wants and give them a good home.