by Tianna Mosby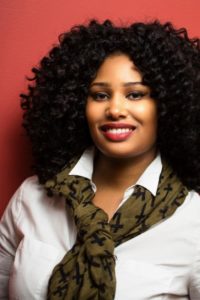 ---
Our Human Resources Manager,
Brittany
, attended a Leadership Transitioning Seminar by 
Fred Pryor Seminars.
The seminar focused on tips and tricks for those moving into higher leadership roles in their company. Brittany was given a better understanding of how to effectively communicate and delegate tasks.
She even brought back some exercises that have already positively impacted our office environment!
These exercises have allowed us to become more conscious of the type of communicators we are. We are able to better communicate to each other through this understanding. We learned that while some people in the office prefer specific information and rules, others work better when given less details.